Description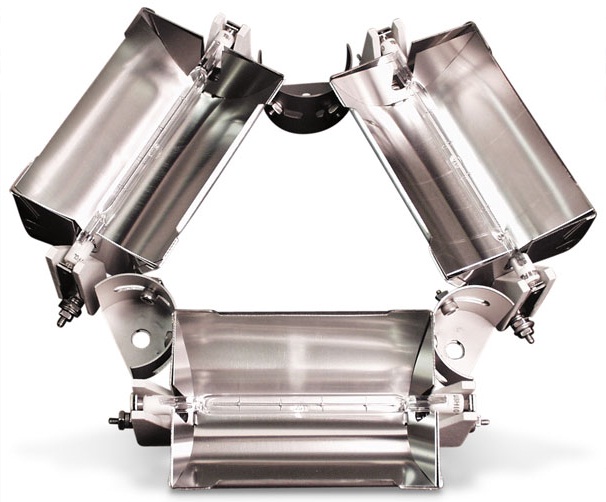 Act as both bakeout heaters and sample heaters.
Features
Mount inside a vacuum chamber to raise the temperature of substrates
Because they produce infrared radiation and ultraviolet light, they clean nearly all molecules adhering to the substrate's surface through electron excitation and molecular vibration
Unit can operate safely in an oxygen backfill
Can be used in place of blanket heaters or panel ovens
Save time and power—heat radiates directly to the critical surfaces
Heater can achieve temperature uniformity of better than ±10% across a 4" diameter substrate
Black box design ensures efficient heat containment, minimizing secondary heating of other components
Lesker offer single lamp assemblies, approximately 4" in length. Each uses a 500W lamp mounted in an electro-polished stainless steel 'catenary' reflector. The lamps have a color temperature of 3000K indicating ~90% of the total energy is emitted at wavelengths between 0.7 and 10 micron (peaking at 0.9 micron). The lamp's average life is 2,000 hours. Arrays of multiple lamps are also available in triangular and other configurations.
A more complete explanation of vacuum heating go to http://www.lesker.com/leskertech/subscribe.cfm, sign up, and download Volume 2 Issue 4 "Hot, Hot, Hot" of Lesker Tech. For tips on estimating and possibly raising substrate temperatures in specific installations write to This email address is being protected from spambots. You need JavaScript enabled to view it..
NOTE:
Dimensional Drawings 1
Dimensional Drawings 2
Dimensional Drawings 3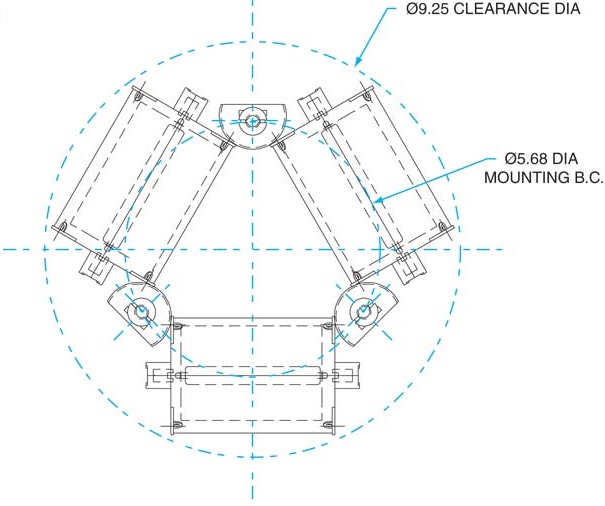 Dimensional Drawings 4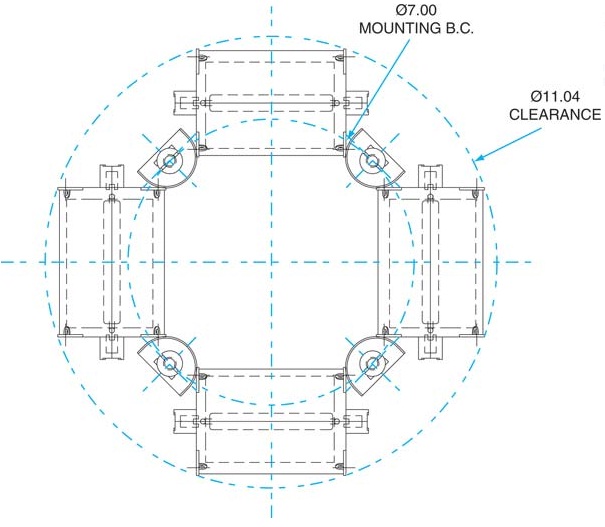 Lesker Substrate Quartz Lamp Heaters