Description
Lesker - Shutter Blade Kits
For thin film deposition processes, the operator must be able to cut off the flow of target material at any moment, often without shutting off the power to the deposition source. Shutters obstruct material flow by external action.
Shutter Blade Kits Features:
Shutter blade kit contents:
Six blades (1", 2", 3", 4", 5", and 6" diameter sizes)
Shutter arm
Shutter extension shaft
Special 90° coupling
A bolt, nut, and washer
Kit ships unassembled, enabling the user to configure it for the application.
When assembled, the shaft extends from the shutter actuator (not included with the kit) and holds the shutter arm in place. The 90° coupling connects to the arm with the bolt, nut, and washer and holds the shutter blade.
Dimensional Drawings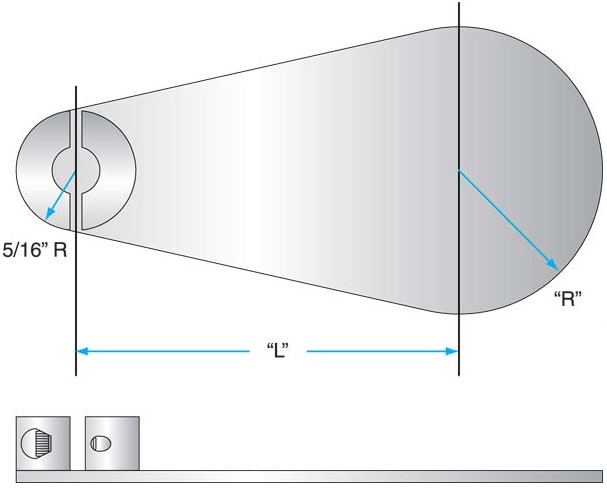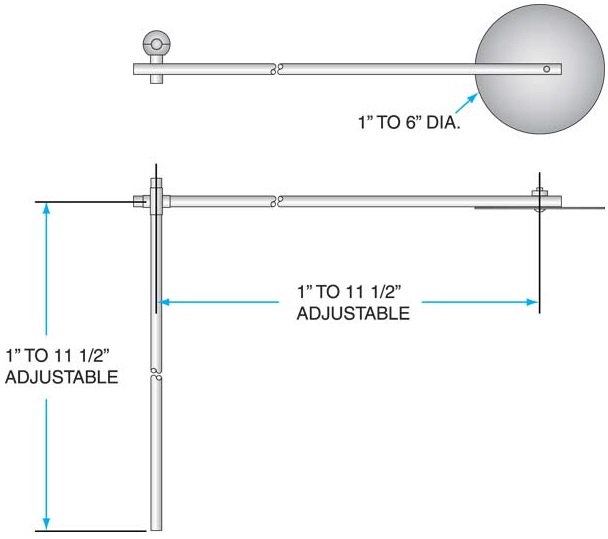 Premier Solutions Pte Ltd / Lesker Shutter Blade Kits