Description
Lesker - Shutter Actuators
Shutter Actuators Features:
For thin film deposition processes, the operator must be able to cut off the flow of target material to the substrate at any instant. Typically, switching off the power to the deposition source is too slow and may be undesirable if the user wishes to form another film with that target material a short time later. Shutters, actuated by some external action, are used to obstruct material flow.
Kurt J. Lesker Company offers several models of shutter actuators for HV, VHV, and UHV conditions:
High vacuum models: Feature o-ring seals for the rotating shaft that moves the shutter. They are often mounted on baseplate holes
Very high vacuum models: Utilize Ferro Magnetic Fluid Sealed Drives that use magnetic liquid o-rings
Ultra-high vacuum models: Mounted on CF flanges and sealed with either bellows (on the mini model) or a MagiDrive™ mechanism
Shutter actuators can be ordered in manual or pneumatic versions.
NOTE:
Descriptions of rotary drive mechanisms, such as Ferro Magnetic Drives and MagiDrive, are found in the Technical Notes section of Rotary Motion Feedthroughs.
Shutter blades, extension shafts, bolts, or shutter arms are not included in the cost of a shutter actuator in the prices listed.
Dimensional Drawings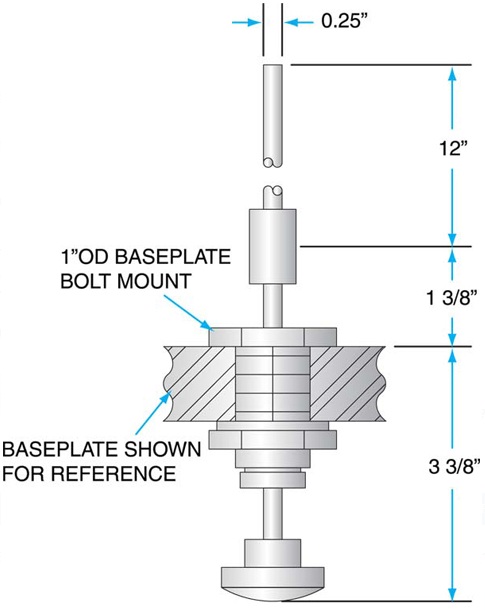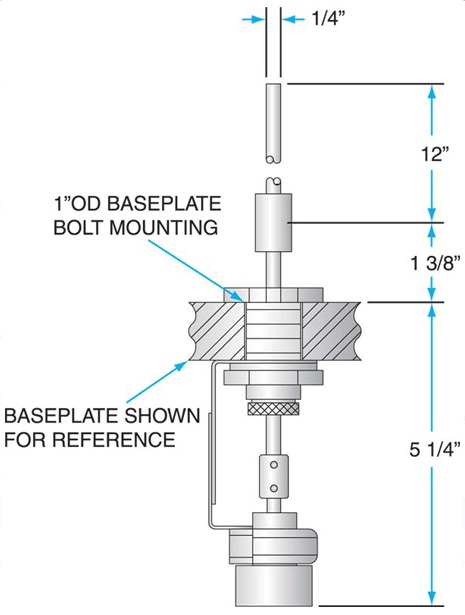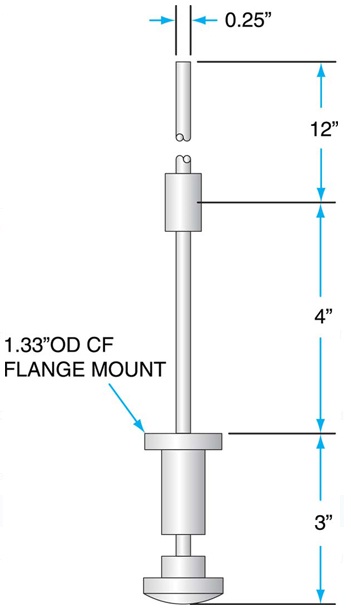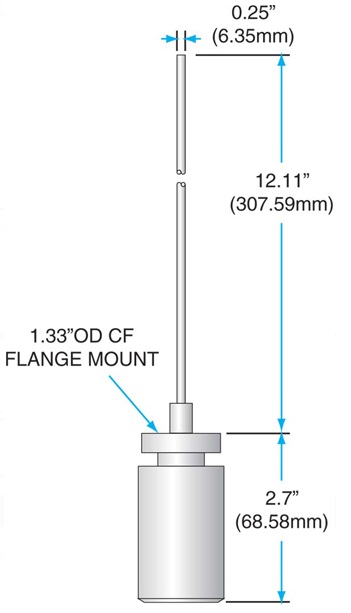 Premier Solutions Pte Ltd / Lesker Shutter Actuators