Description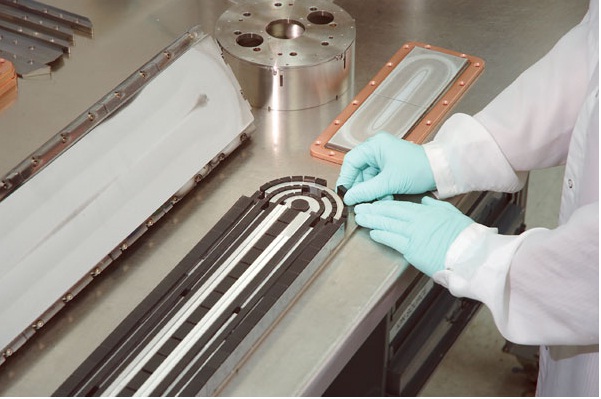 Lesker design, manufacture, and service all of their TORUS® sputter sources. Their in-house experts have decades of combined magnetron cathode applications and service experience.
Magnetron Cathode Retrofits:
Lesker can produce retrofit magnetron designs for many obsolete sputter source cathode designs. Perkin Elmer and Varian sputtering systems, among others, are serviced and retrofitted in our dedicated cathode assembly clean area at their Pittsburgh, Pennsylvania, U.S. facility.
Magnetron Cathode Rebuild Service:
Lesker offer a complete rebuild service for our popular TORUS brand and other magnetron cathodes in both circular and linear configurations.
They can supply retrofit assemblies, service and replace worn parts, or provide a complete rebuild based on your specifications.
Contact This email address is being protected from spambots. You need JavaScript enabled to view it. to discuss your specific vacuum application and process equipment needs.