Description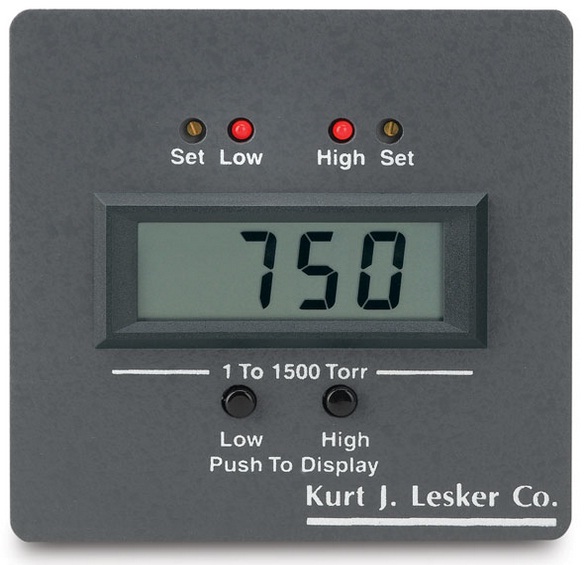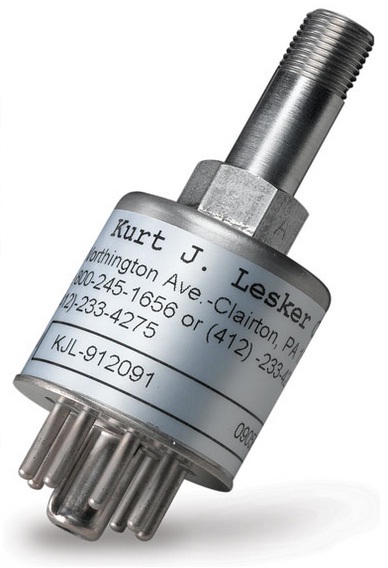 Lesker KJLC 1500 Series Diaphragm Manometers
A Kurt J. Lesker compact and accurate unit for measuring the absolute pressure of any gas or liquid that does not attack 304/316 stainless steels (stainless diaphragm version) or 304 stainless steel/silicon (silicon diaphragm version).
Features
Sensors are available in a wide variety of flange and tube terminations
Includes 10' sensor cable and 6' line cord
Sensor can withstand prolonged bakeout to 100° C
We offer three options for the electronics:
Indicator only (no set-points)
Controller (with 2 set-points)
Active Switch with transmitter (1 set-point)
Indicator & Controller Features:
3-1/2 digit LCD displays reading in Torr (standard), or mbar (optional)
Accurate, high-resolution digital measurement for about the same cost as analog devices
Active Switch
Plugs directly onto the diaphragm manometer tube, providing an inexpensive means to control your vacuum system
Use switch to control backfill pressure on pumping and purge operations, or connect the output to a PC/PLC for digital control driven by the output signal
NOTES: Diaphragm manometer gauge tube sold separately. Power supply and diaphragm manometer gauge tube sold separately.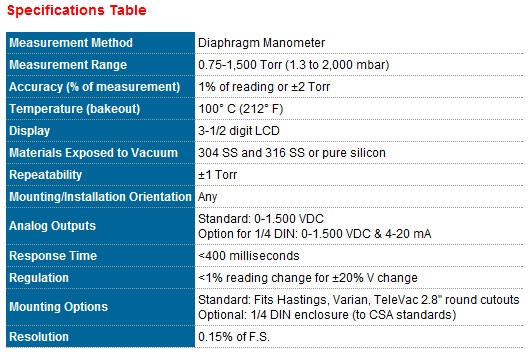 Lesker KJLC 1500 Series Diaphragm Manometers