Description
Lesker - ISO Flanged Zero Length Kodial Glass Viewports
These Kurt J. Lesker zero-length ISO flanged glass viewports are manufactured from 304 stainless steel and Kodial glass. Viewports can be used to: let the operator view a process; initiate chemical or physical action using specific wavelengths; make measurements of emissions occurring in a process; or to monitor the effects of specific wavelengths (ellipsometry).
Kurt J. Leker ISO Flanged Zero-Length Viewports Feature:
Offer a relatively large distortion-free viewing area with no interior voids that might create virtual leaks or dirt traps
Optical discs are commercial grade and fully annealed
Kodial glass (alkali borosilicate 7056)
Glass is sealed to a Kovar® transition piece before welding to the 304 stainless steel flange
Due to the performance of fluorocarbon o-rings, the maximum temperature allowed is 200°C
NOTE: It is strongly recommended that the user read the Technical Notes at the beginning of this section before baking any viewport.
Dimensional Drawings

Charts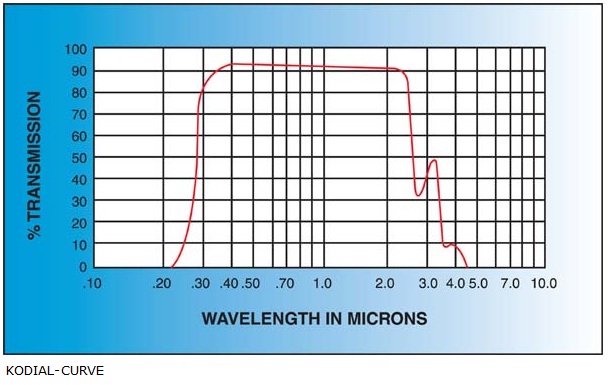 Premier Solutions Pte Ltd / Lesker ISO Flanged Zero Length Kodial Glass Viewports