Description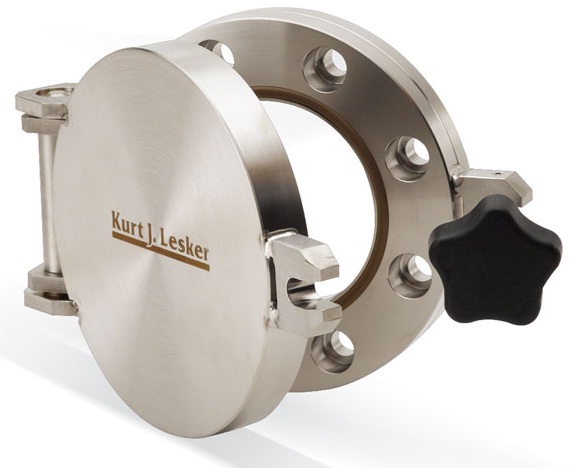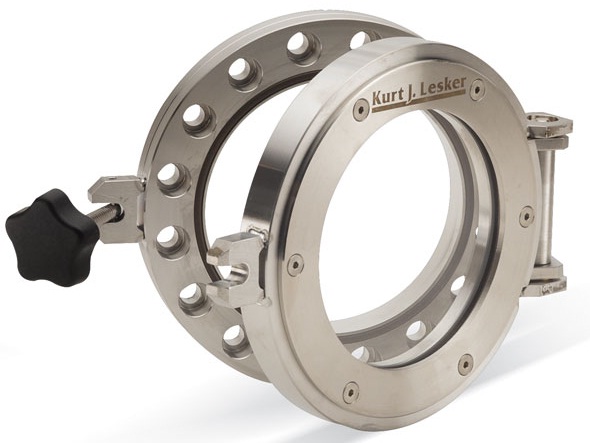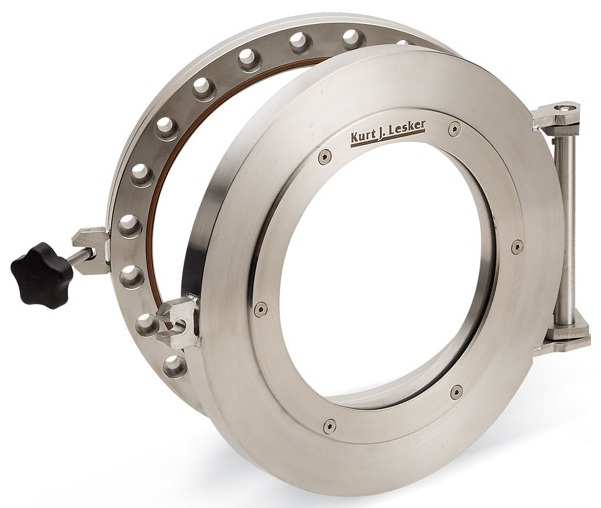 Enable quick and convenient access into vacuum vessels, such as process chambers and load locks.
Features
Offered in a wide range of UHV flange sizes, with or without viewport glass
Precision-hinged doors seal with a fluorocarbon o-ring
Lesker unique counter-bored mounting bolt design enables a maximum diameter opening through the door (order appropriate socket head bolt sets and kits below)
Viewport glass is sealed with an o-ring and is easily removed for cleaning or replacement
Threaded knob is engaged to keep door closed during pumpdown
Comes standard with Borosilicate viewport glass. Replacement Quartz glass available.
NOTE:
It is recommended the knob be disengaged during the vent cycle to prevent over-pressurization of the vessel
Dimensional Drawing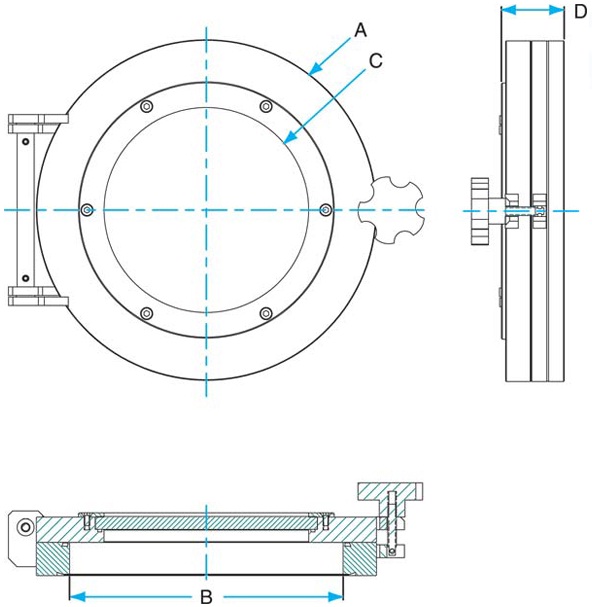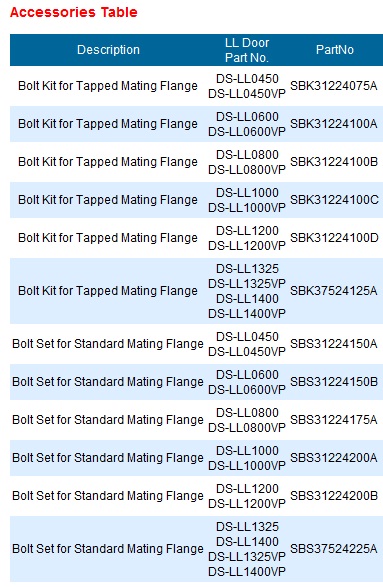 Lesker Fast-Entry Doors