Description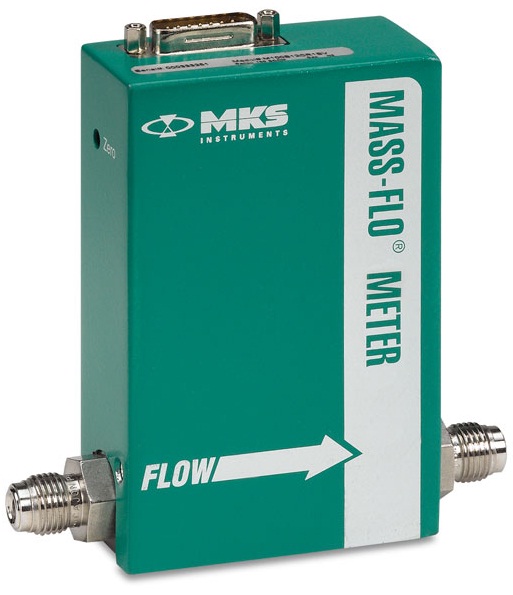 An economical alternative for processes not requiring the control of gas flow. This meter is appropriate for general-purpose analytical and experimental use.
MKS Instruments economical M10MB mass flow meters are designed to measure gas flows in a wide variety of analytical, industrial, and experimental applications. They are available with full-scale flow ranges from 10 sccm up to 30 slm of nitrogen.
The M10MB features the industry standard 3" footprint and a variety of gas connection fittings. They can often replace existing mass flow meters in existing gas lines without modification to the line. A unique and patented interchangeable bypass enables the instrument to easily be retrofitted for a different flow range.
Features
Elastomer-sealed, 316L stainless steel construction
1% F.S. accuracy for most flow ranges
MTBF rating for electronics over 100 years ensures reliability