Description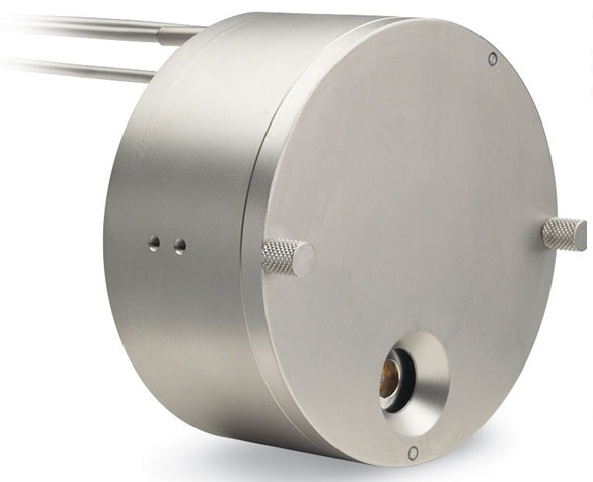 Lesker CrystalTwelve Sensors - Twelve crystals contained in one sensor. Provides continuity for long processes by automatically rotating to a back up crystal should a crystal failure occur.
NOTE:
The Crystal 12 sensor can be used only with the Cygnus Thin Film Deposition Controller.
The Crystal 12 Sensor requires the 750-420-G1 pneumatic control valve.
The Crystal 12 sensor can not be used on the XTM/2. Auto Crystal Switch Only With Cygnus, XTC/3M, and XTC/3S.
CrystalTwelve Sensors