Description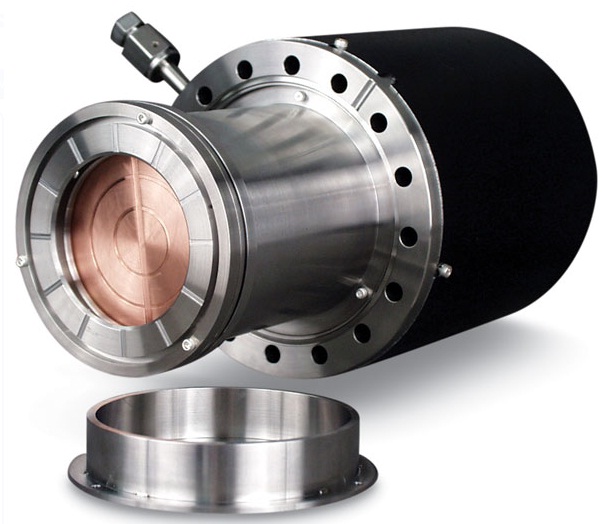 We offer a comprehensive line of circular TORUS® magnetron sputter sources, in 2" and 3" diameters, suited for ultra high vacuum R & D applications.
These sputter sources are "True UHV" cathodes, able to reach base pressures below 10-10 Torr due to their all-welded construction and 350° C bakeout temperature.
Their unique high-strength rare earth magnet arrays can be adjusted without breaking vacuum, enabling the user to optimize the sputtering profile.
Additionally, these sputter sources are available with an integral gas injection port for introducing the process gas directly to the target.
TORUS UHV Sources feature