Description
Lesker - CF Flanged Zero Length Laser Transmission Viewports
These zero-length CF flanged glass viewports are available in several different Kodial glass coatings to suit a variety of applications.  Viewports can be used to: let the operator view a process; initiate chemical or physical action using specific wavelengths; make measurements of emissions occurring in a process; or to monitor the effects of specific wavelengths (ellipsometry).
CF Flanged Glass Viewports Feature:
UHV compatible
Large, distortion-free viewing area with no interior voids ensures no virtual leaks nor trapped dirt
Optical discs are commercial-grade, fully annealed Kodial glass (alkali borosilicate 7056)
Kodial glass is sealed to a Kovar metal transistion piece before welding to a 304L stainless steel CF flange
Can withstand repeated bakeout cycles to 350° C (heating rate should not exceed 2-3° per minute)
NOTE: All viewports are fragile and should be handled and mounted with extreme caution.  CF flanged viewports require a fully annealed copper gasket.  Never scratch the viewing area—a weakened viewport may implode (or explode under wrong conditions).  Make sure the "glass" chosen has a reasonable transmission at the wavelengths of interest.  And remember, what is not transmitted may be reflected or absorbed.
Dimensional Drawings
Charts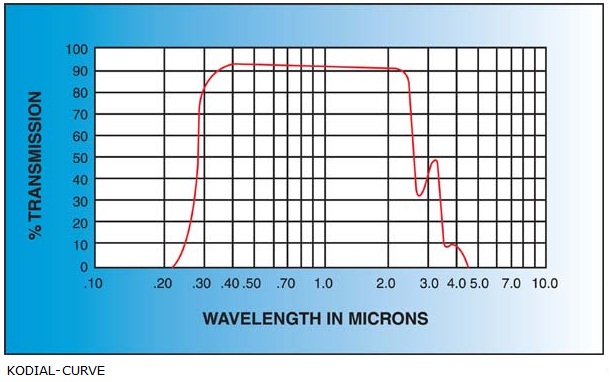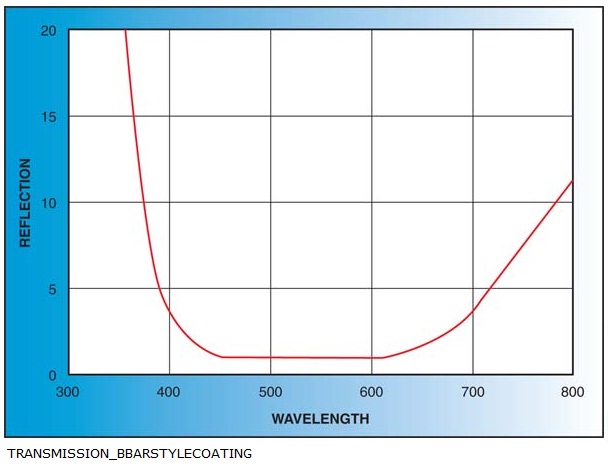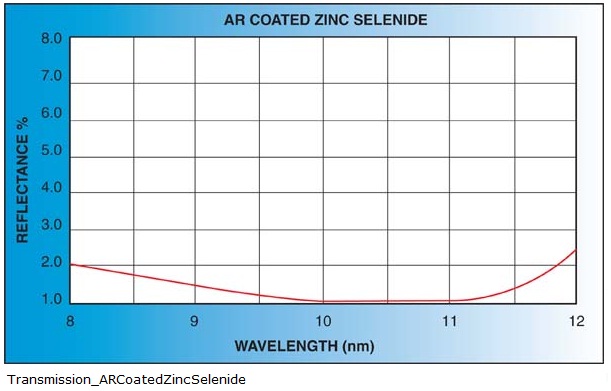 Premier Solutions Pte Ltd / Lesker CF Flanged Zero Length Quartz Glass Viewports