Description
Lesker - CF Flanged Zero Length Laser Transmission Viewports
Laser Transmission Series Viewports Feature:
Leak Rate <2x10-10 atm cc/sec He
Parallelism <10 Arc Seconds
304L Stainless Steel Flange
λ/4 @ 632nm Transmitted Wavefront
Surface Finish 20/10
Temperature Range -100°C to 200°C
Corning HPFS 7980 Fused Silica
Homogeneity Grade A
Inclusion Class 0
R<0.25%
NOTE: For safety, Kurt J. Lesker Company strongly recommend that no viewport is exposed to a temperature ramp of greater than 2-3°C per minute, and that no viewport be exposed to direct thermal radiation.  To limit thermal gradients when heating viewports, we recommend the viewing area and the flange be covered with many layers of aluminum foil to act as a reflective shield.
All viewports are fragile and should be handled and mounted with extreme caution. CF flanged viewports require a fully annealed copper gasket.  Never scratch the viewing area-a weakened viewport may implode (or explode under wrong conditions).  Make sure the "glass" chosen has a reasonable transmission at the wavelengths of interest.  And remember, what is not transmitted may be reflected or absorbed.
Dimensional Drawings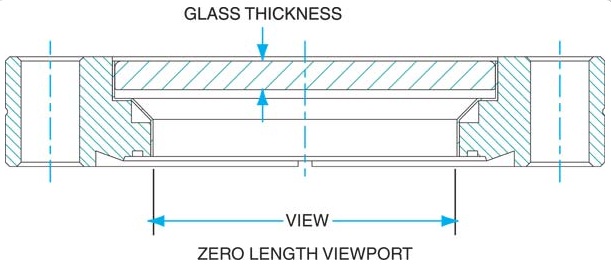 Charts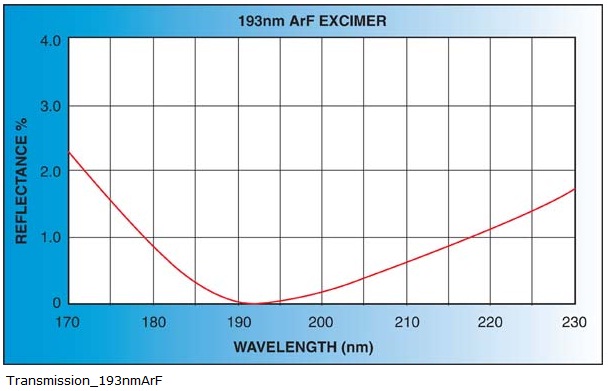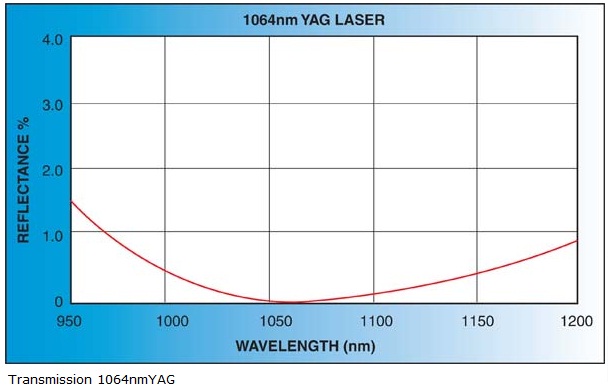 Premier Solutions Pte Ltd / Lesker CF Flanged Zero Length Quartz Glass Viewports